Be still our beating hearts, A VERONICA MARS MOVIE TRAILER HAS BEEN RELEASED!!! Check out the official trailer below to see Veronica Mars and other favorite characters. This is basically a blast from the past, and we can barely control our excitement over it!!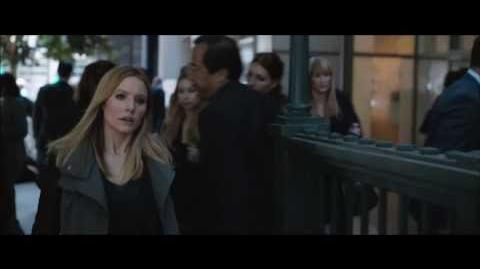 Thoughts? Comments? Sound off below!

Source: NPR
---
---
Ad blocker interference detected!
Wikia is a free-to-use site that makes money from advertising. We have a modified experience for viewers using ad blockers

Wikia is not accessible if you've made further modifications. Remove the custom ad blocker rule(s) and the page will load as expected.